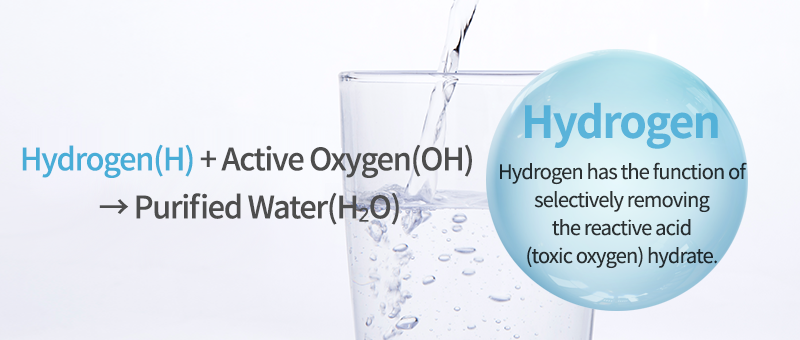 The world's famous water sources are rich in hydrogen.
France - (Lourdes) Mexico - (Trakot) Germany - (Nordner) India - (Nadana)
Hydrogen is characterized by the removal of many harmful active acid hydrates that can not be eliminated by anti-acidifying substances.
2 Liters of Hydrogen water = 1512 Bananas = 1032 Apples = 76 Carrots = 90 Spinach
Hydrogen not only helps prevent brain damage, heart disease and improve immune regulation of hereditary dermatitis, but also helps with fatigue recovery and moisturizing the skin.
The Characteristics Of Hydrogen