About Us
Set high-tech hydrogen products' development , manufacture and sales in one--TORY CO.,Ltd
About Us
Greetings
Tory is a new Korean company which grows rapidly in domestic and overseas market with excellent technology and can meet the needs of pursuing health and beauty for the modern people to set high-tech hydrogen products' development, manufacture and sales in one.
TORY is a company with excellent technology that has developed hydrogen micro-nano bubble generator following hydrogen generator,
In the future, Tory will launch into the global market while selling its products domestically and exporting to Japan, Taiwan, China, South-East Asia, Europe, Middle-East and North Africa.
Organization Chart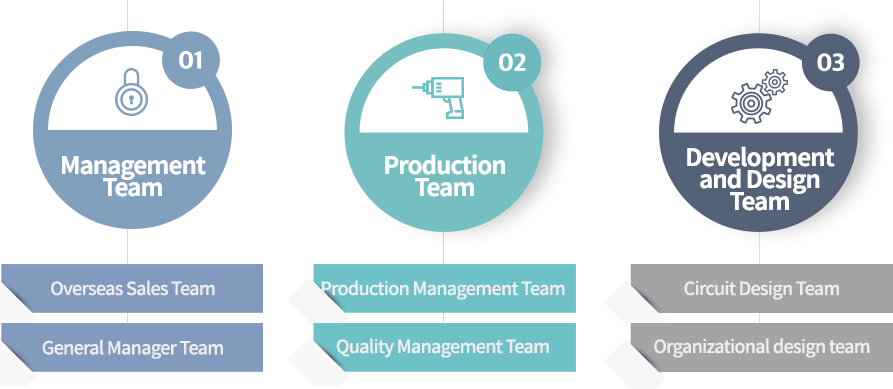 60,Bucheon-ro 391 beon-gil ,Bucheon-si,Gyeonggi-do,Republic of Korea(Zip 14490) Tel : +82-31-348-5656 Fax : 0303-0947-5656 Enterprise Registration Number : 531-88-00308 CEO : Yong Ha. Kim (Mail address : sanyo@sanyotech.com)
COPYRIGHT ⓒ 2019 tory ALL Rights Reserved.
상단으로